Made in Auckland for more than a decade, Power Rangers is one of the top rated and longest running kids' live-action television shows. It airs in over 150 markets worldwide.
The series was originally produced in New Zealand by The Walt Disney Studios. When Saban Brands reacquired Power Rangers in 2010, the production remained in the country.
The show is now in its 22nd season (and its 10th season made in New Zealand), Power Rangers Dino Charge.
Owned by global entertainment giant Saban Brands, the Power Rangers franchise is the brainchild of Haim Saban, creator and producer of the original 1993 hit series, Mighty Morphin Power Rangers. Power Rangers in New Zealand
Over the years the producers have found everything they need to make the show in Auckland – crew, cast, locations, sound stages and post-production facilities. Over the seasons New Zealand has provided:
Behind-the-Scenes: Power Rangers Dino Charge
Power Rangers Dino Charge is the first season to feature a Power Ranger character who is a New Zealander. The season also features recognisable Auckland landmarks for the first time, with two episodes set there. Take a look behind-the-scenes: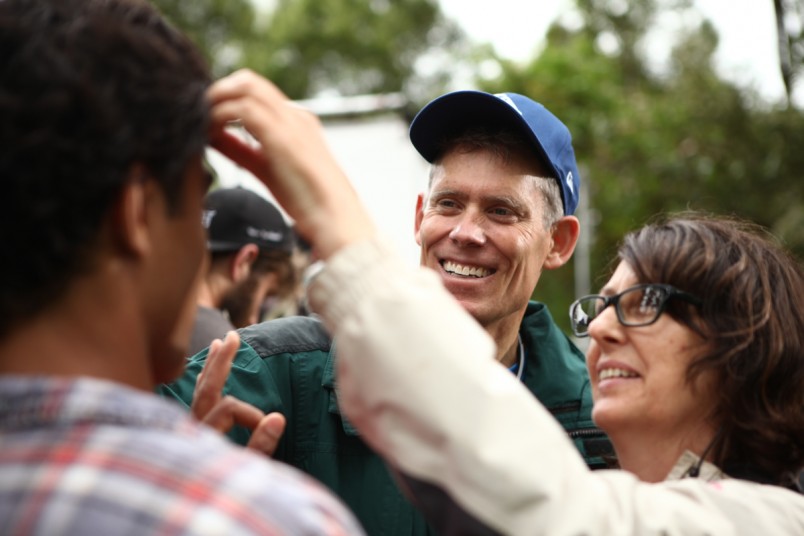 American Executive Producer Judd 'Chip' Lynn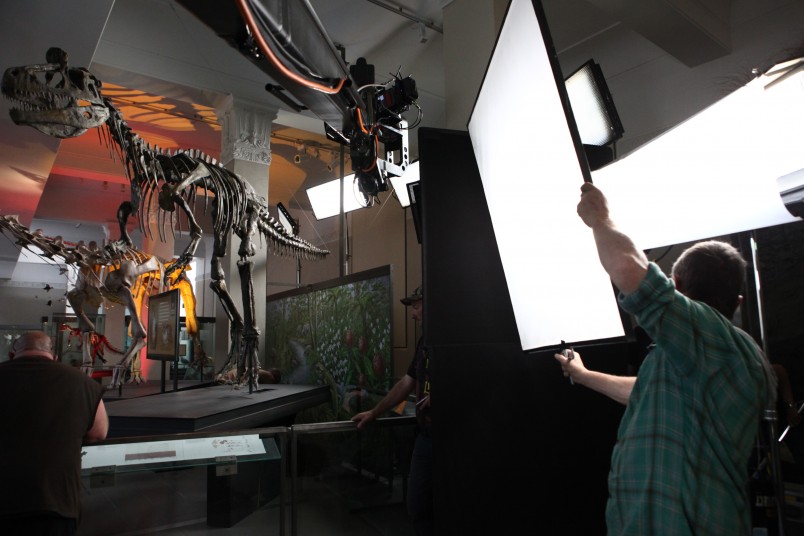 Shooting at Auckland's War Memorial Museum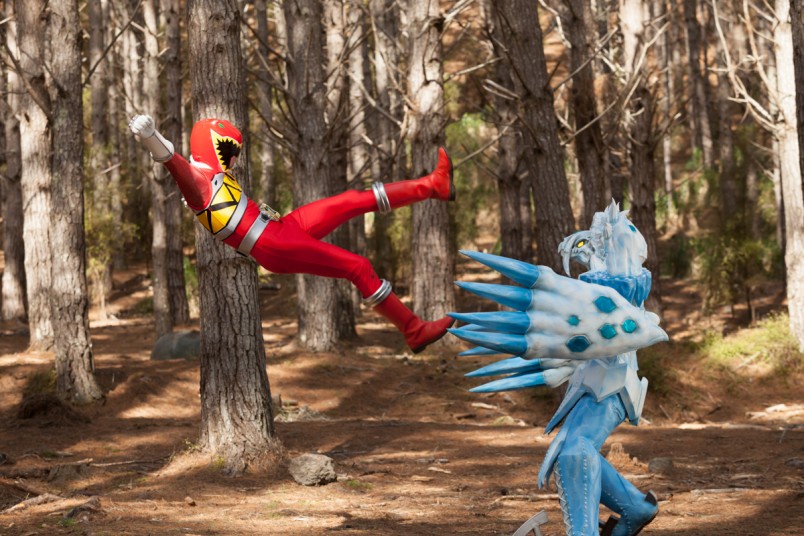 Shooting stunts on location in Auckland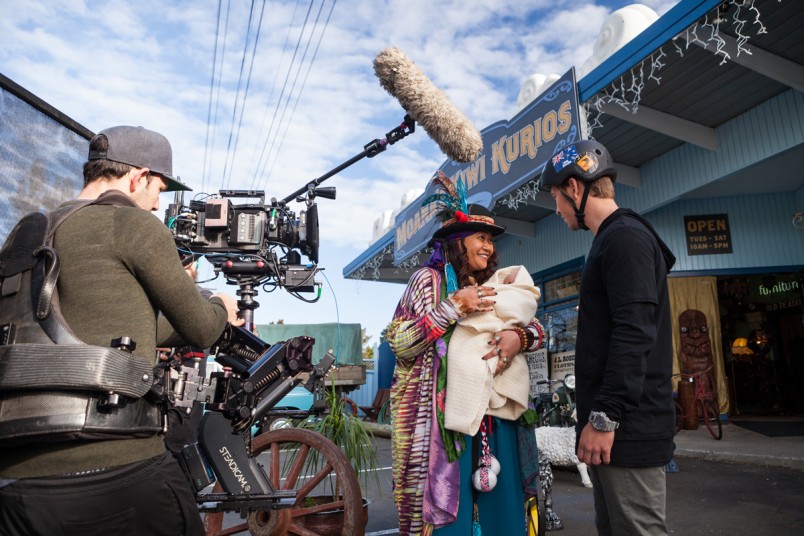 New Zealander James Davies plays kiwi Chase Randall, the Black Ranger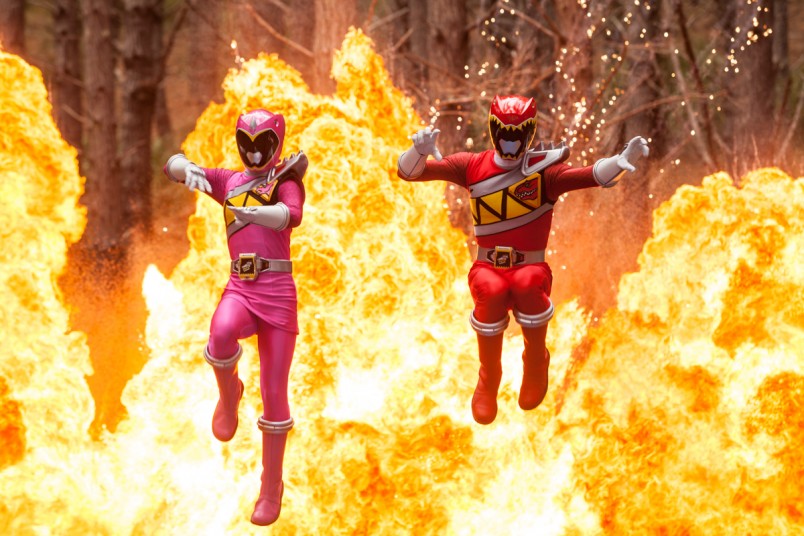 Fiery stunt work on the Dion Charge set!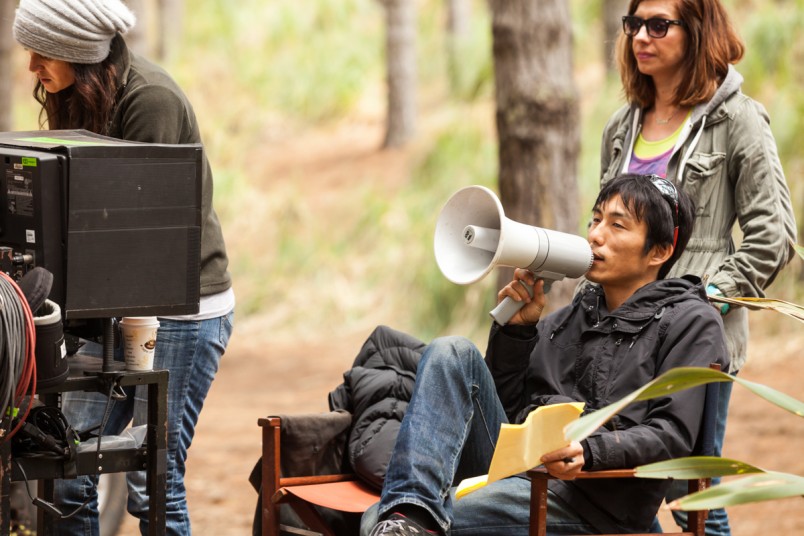 Masaki Onishi directing a scene at Ross's Pines, Bethells, Auckland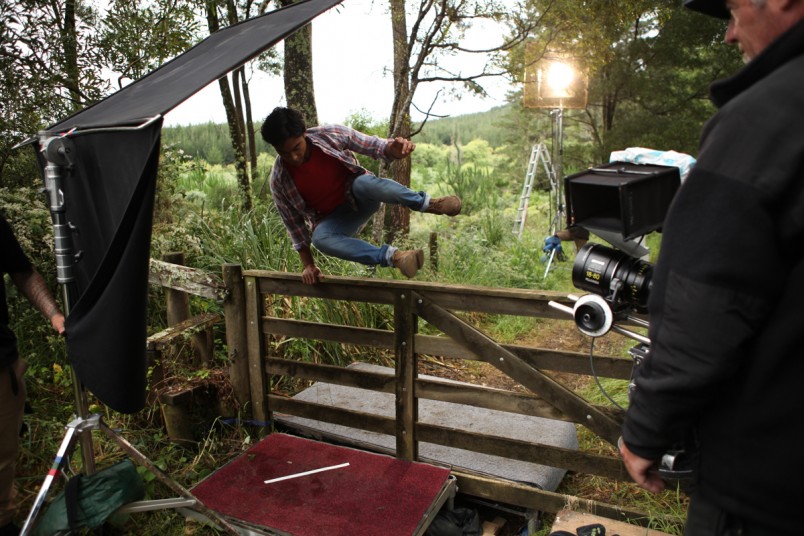 Brennan Mejia (Tyler Navarro, Red Ranger) on location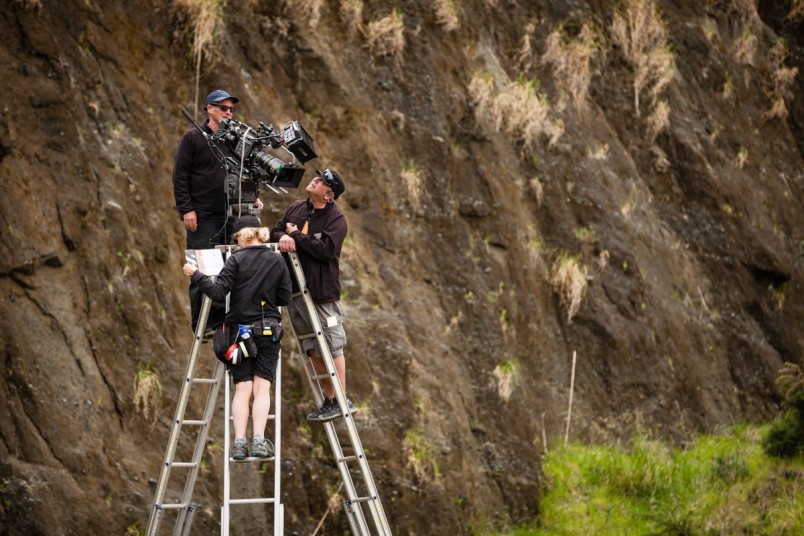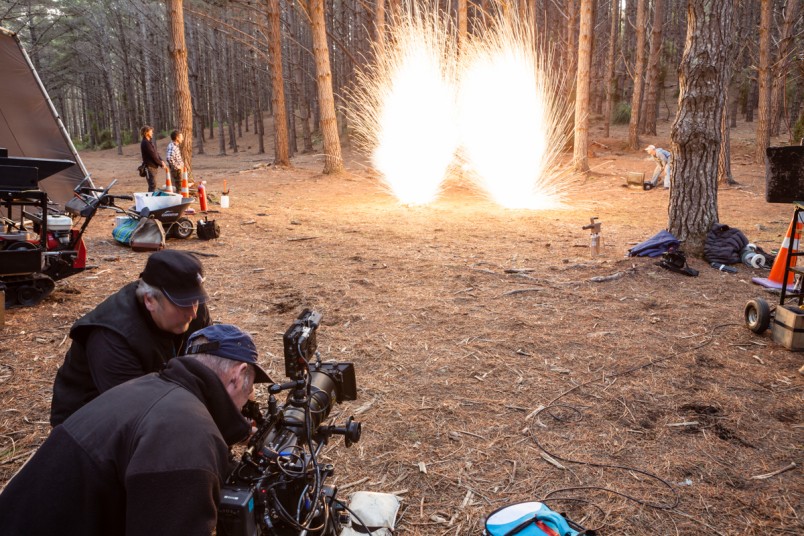 Pyrotechnics by Auckland company Film Effects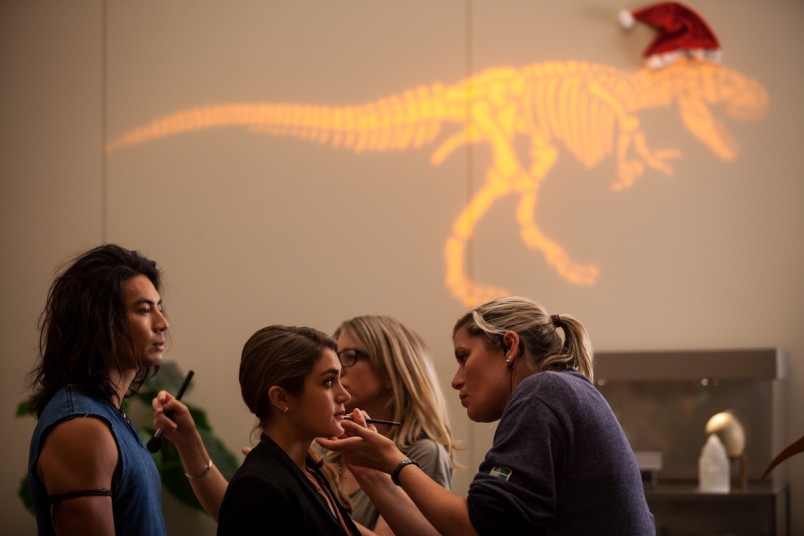 Make-up artist Lauren Steward adds the final touches to Claire Blackwelder
Previous
Next The Black Power Ranger (New Zealand Ranger)
Playing a New Zealand character on an international TV series is a wonderful opportunity to share a little piece of New Zealand with the rest of the world.
Behind The NZ Episodes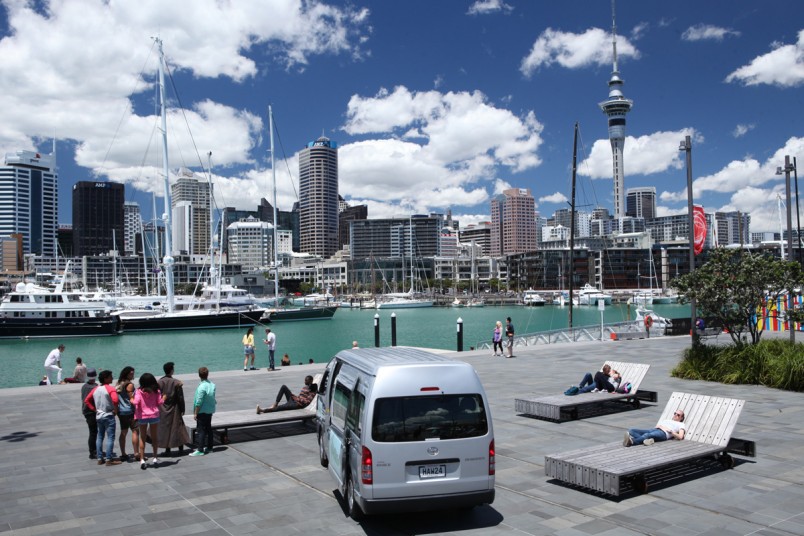 Auckland's skyline overwhelms the Rangers in World Famous (in New Zealand)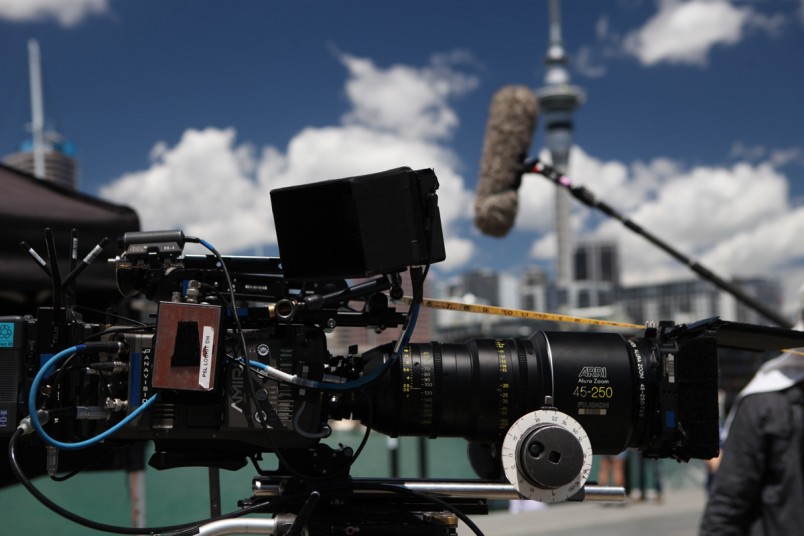 Technology at work in Auckland on the World Famous (in New Zealand) shoot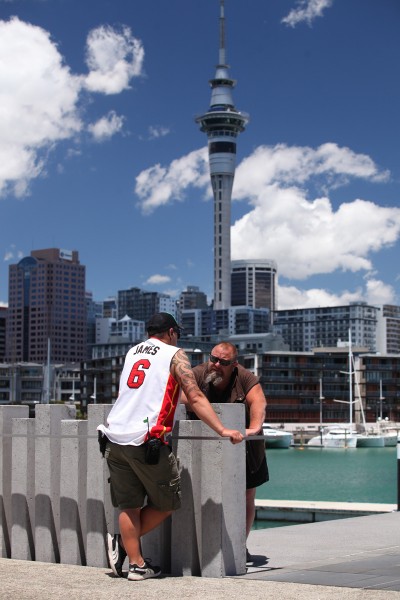 Crew taking a break on the World Famous (in New Zealand) set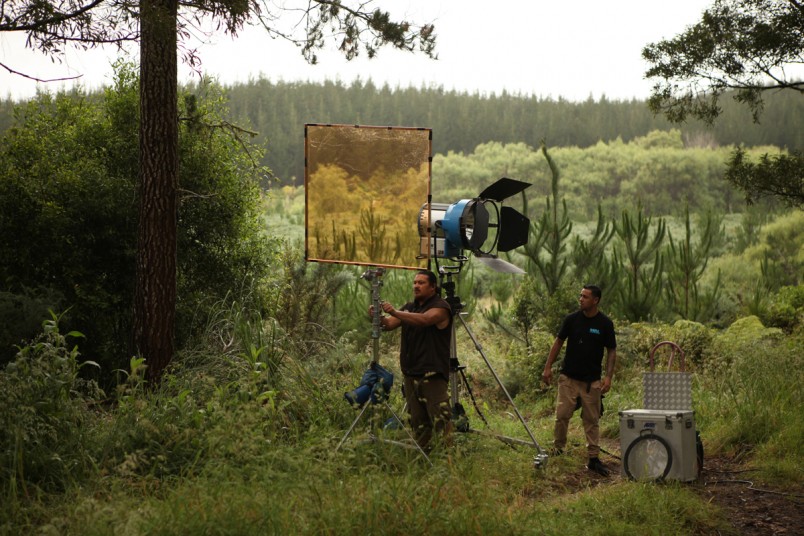 Heading into the bush in World Famous (in New Zealand)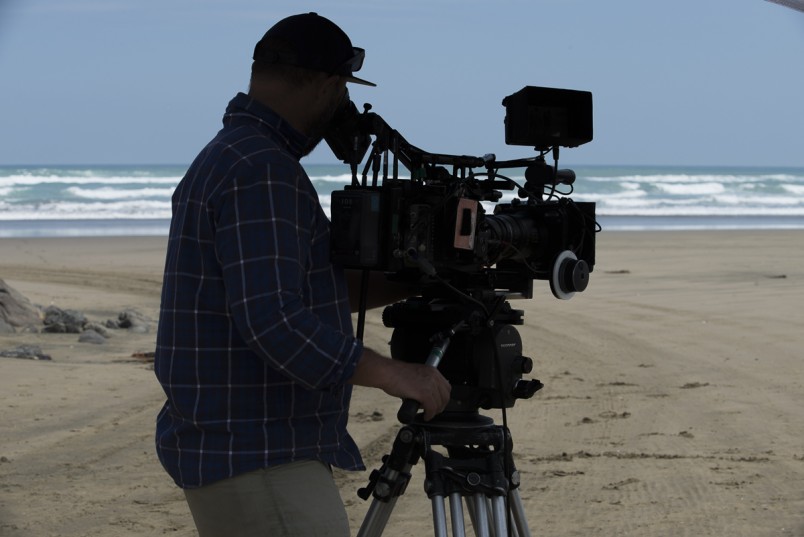 Setting up to shoot the sea in Deep Down Under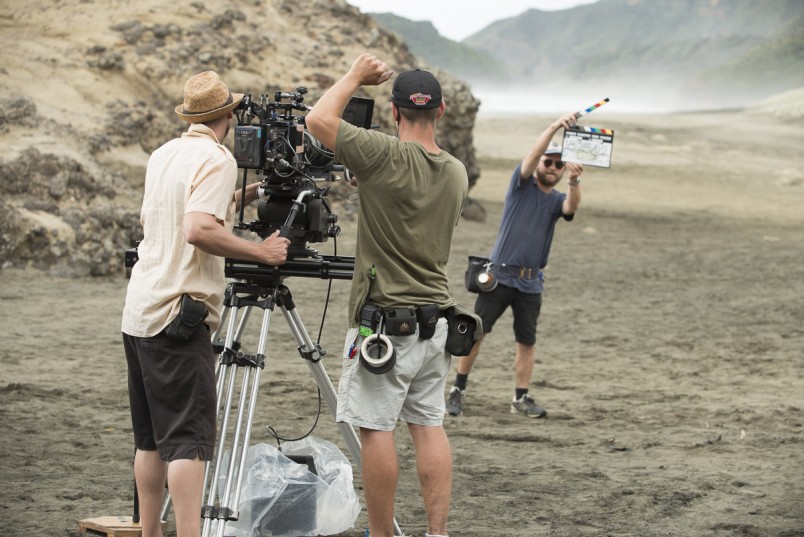 Setting up to shoot Deep Down Under on Piha Beach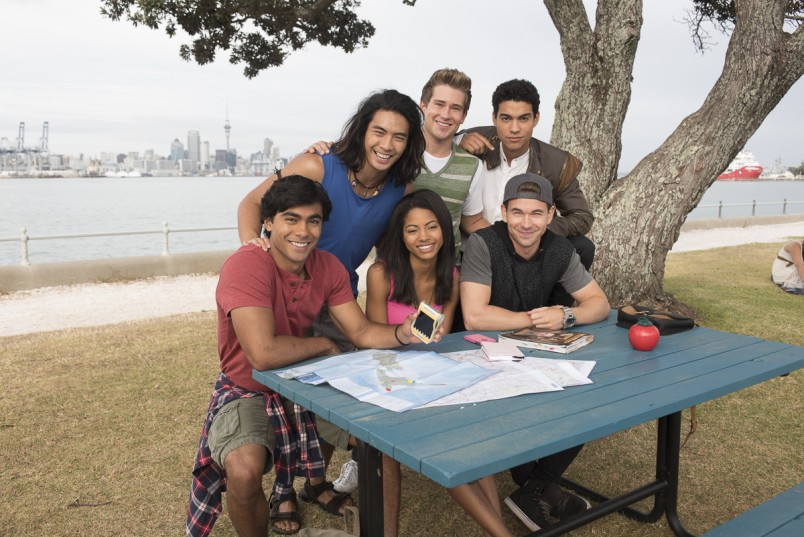 The Rangers plot their next move in Deep Down Under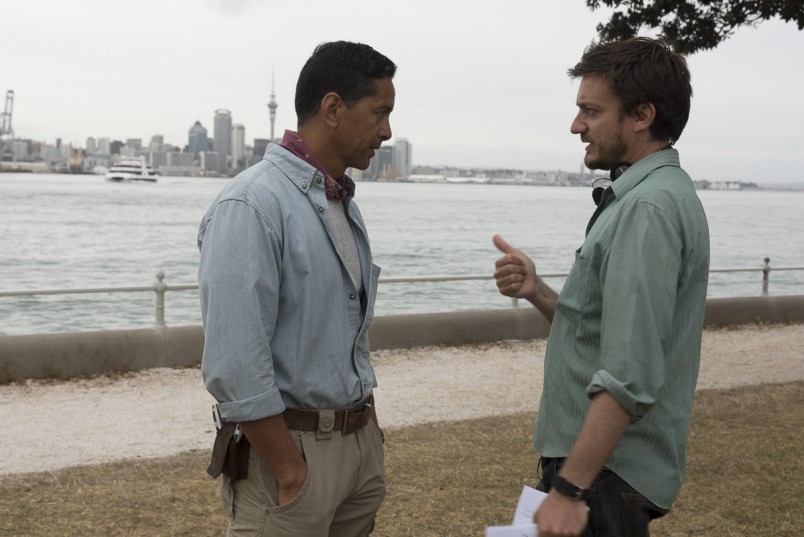 Kirk Torrance as Dr. Runga takes direction in Deep Down Under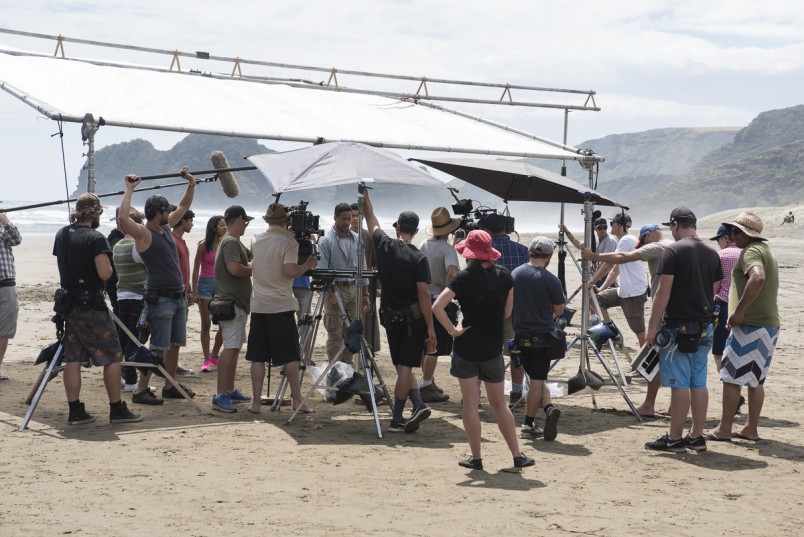 It takes a big crew to make Deep Down Under happen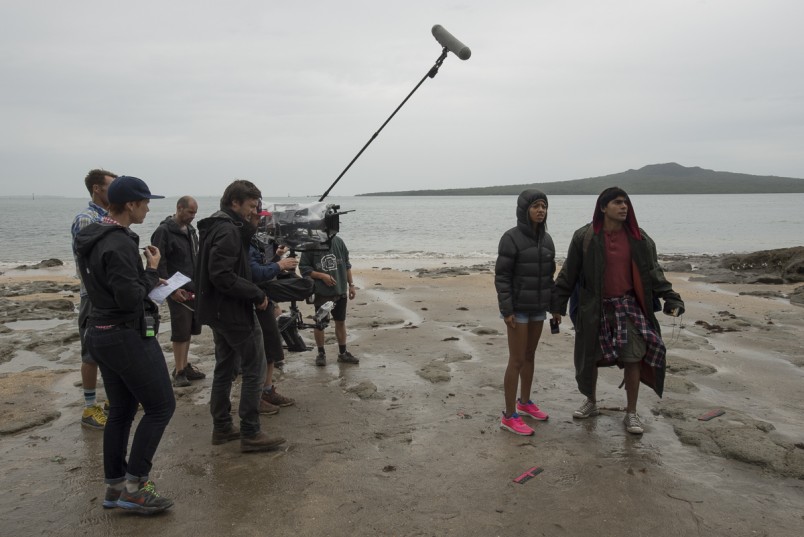 A little rain isn't enough to stop shooting on Deep Down Under
Previous
Next
All images TM & ©2015 SCG Power Rangers LLC. All Rights Reserved.