Z for Zachariah is the post-apocalyptic thriller set after the fall of humanity and shot on location in New Zealand's South Island. The film, which premiered at this year's Sundance Film Festival, was shot against the hauntingly beautiful landscapes of Banks Peninsula in early 2014.
The film, starring Margot Robbie, Chiwetel Ejiofor and Chris Pine, is based on Robert C. O'Brien's 1974 eponymous novel and is directed by the acclaimed Craig Zobel (Compliance, Great World of Sound).
Check out our exclusive behind-the-scenes featurette below, featuring interviews with the cast and crew of the film who talk about their experience making Z for Zachariah in New Zealand.
The Cast
Z for Zachariah features a world-class cast made up of Hollywood heavyweights Margot Robbie (Wolf of Wall Street), Chiwetel Ejiofor (Twelve Years a Slave) and Chris Pine (Star Trek).
See our exclusive on-set interviews with Margot Robbie and Chris Pine below. On Location

weeks spent shooting in New Zealand
The Z for Zachariah shoot began in February, 2014 and was crewed almost entirely by New Zealanders. The crew were highly praised by the film's international producers who described their talent as some of the best in the world.
The film's executive producer, Steve Bannatyne, said the New Zealand film community welcomed the production with open arms and commended the crews skill, passion and commitment. "I have nothing but awe and respect for the crew here, it's been really, really wonderful." "When we got the pictures of the first recce it was uncanny just how similar so many things were to what I'd had in my mind from reading the book."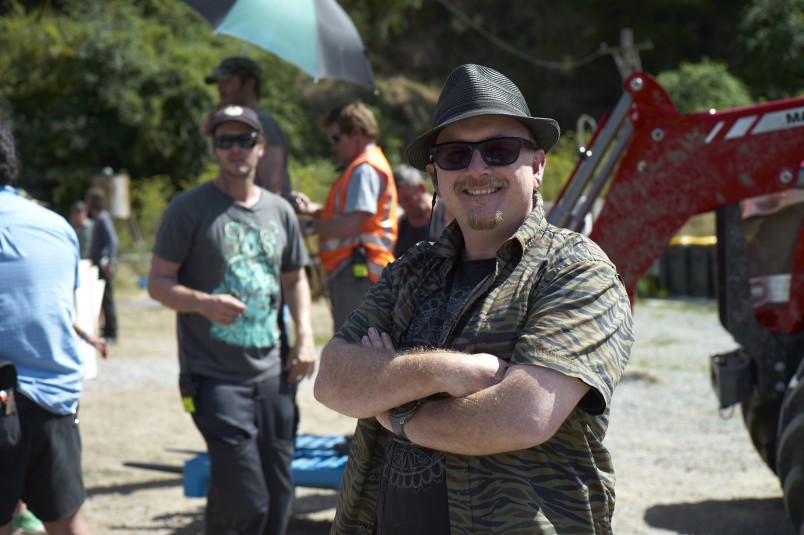 Bob Buck, Costume Designer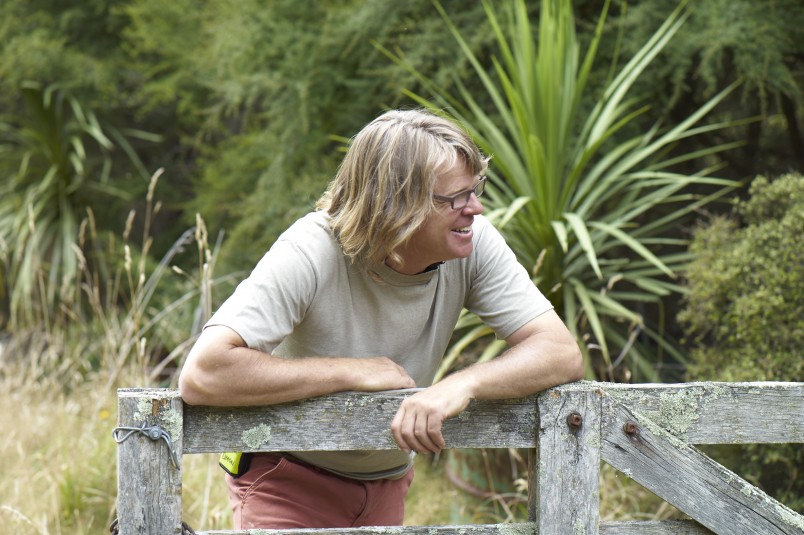 Simon Riley, Locations Manager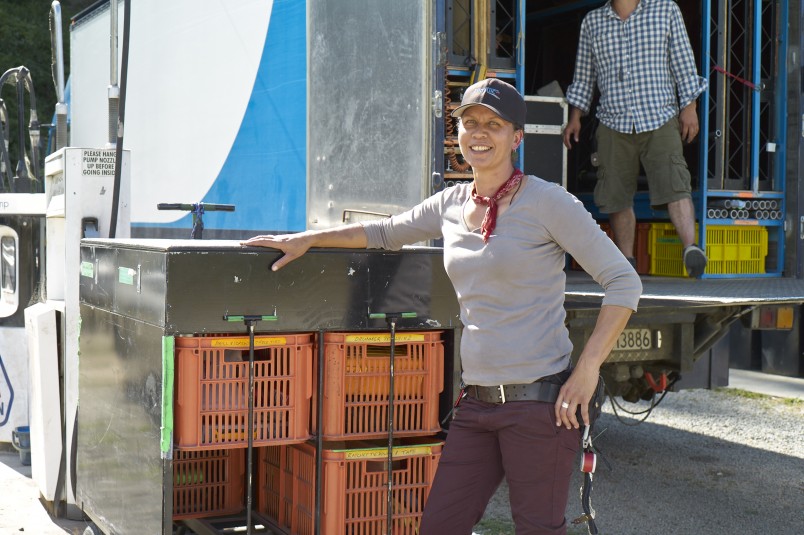 Melissa Ririnui, Company Grip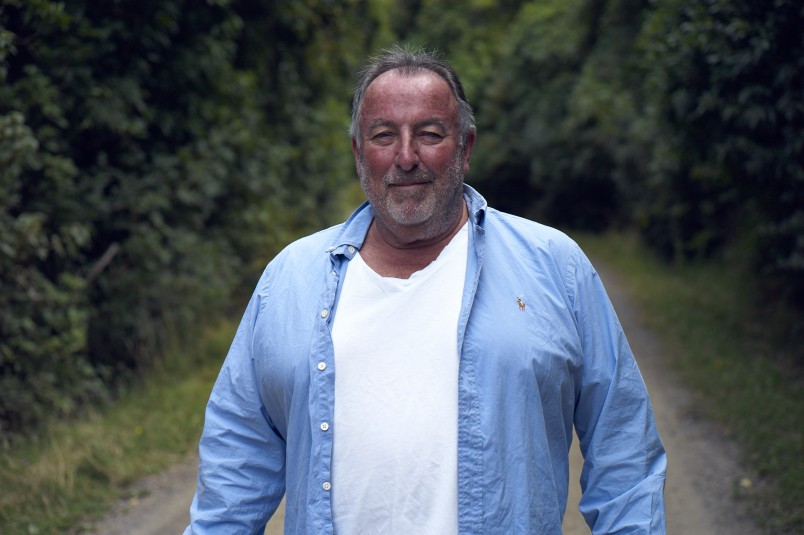 Murray Francis, Supervising Producer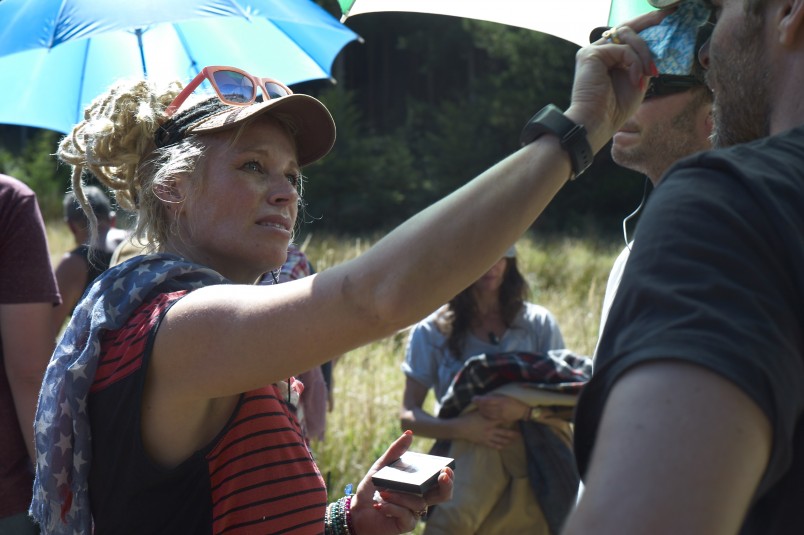 Hil Cook, Makeup/Hair Designer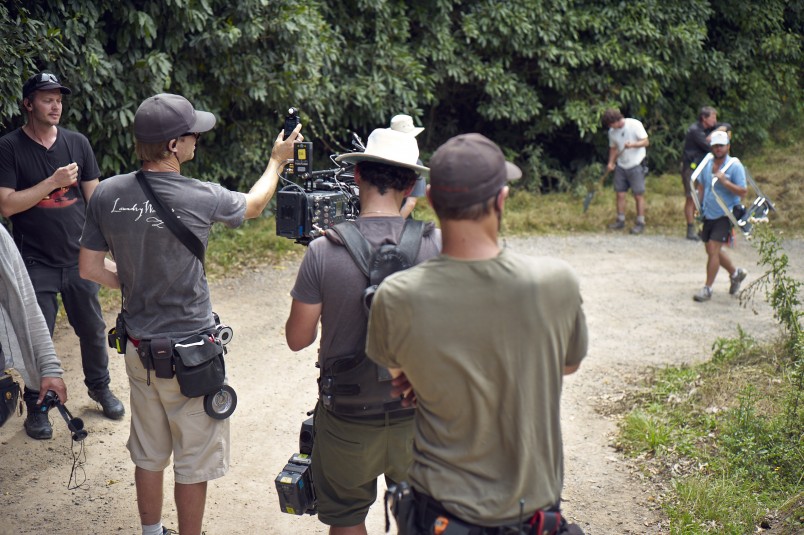 Z for Zachariah - On Location 01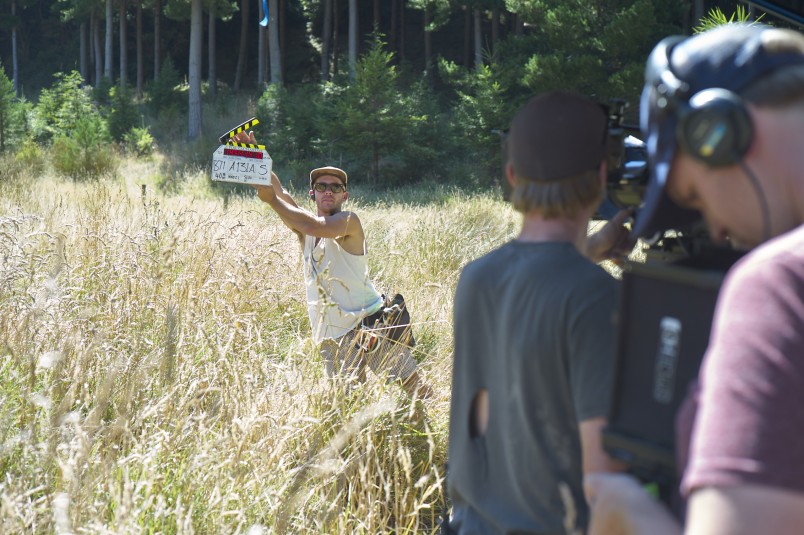 Z for Zachariah - On Location 02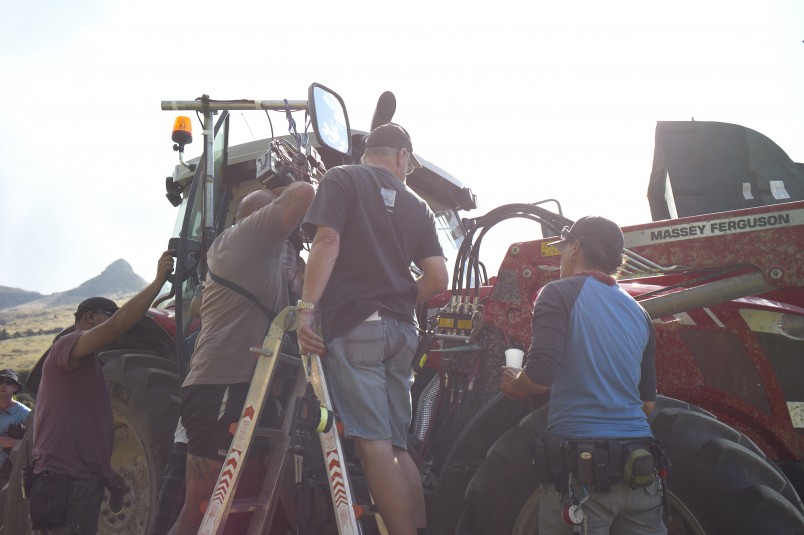 Z for Zachariah - On Location 03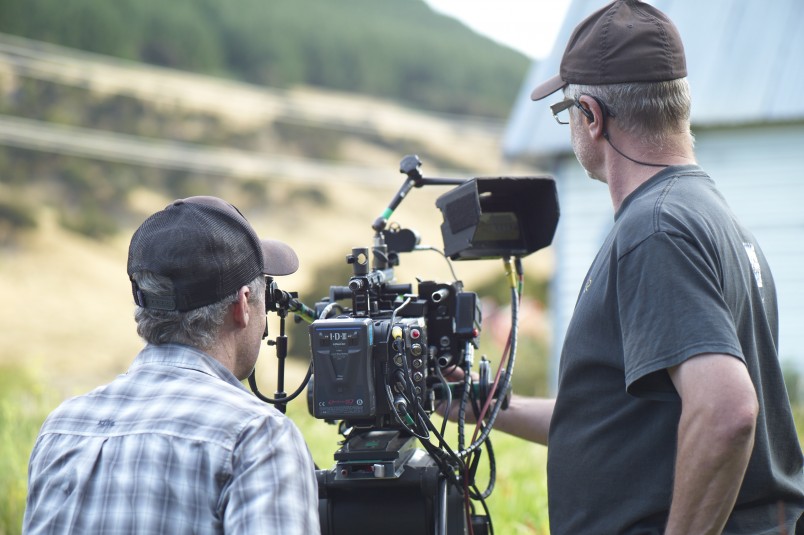 Z for Zachariah - On Location 04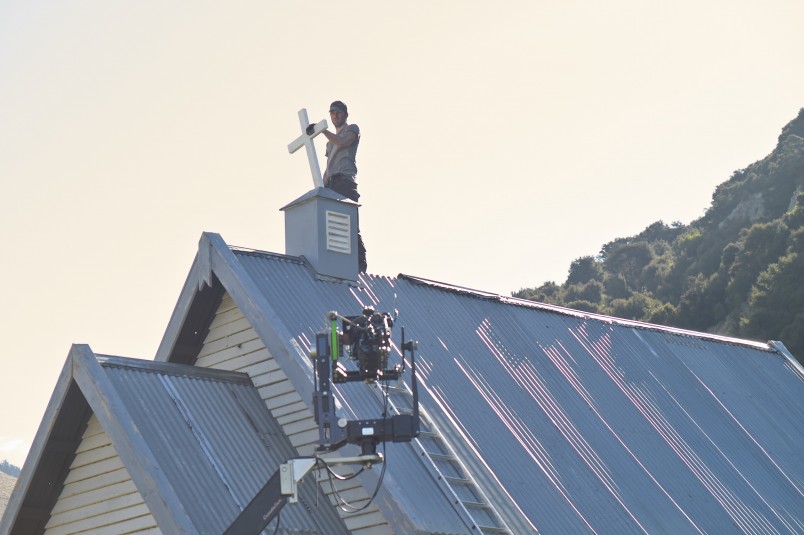 Z for Zachariah - On Location 05
Previous
Next
Canterbury
"New Zealand offers a great variety of options for this type of film, in particular we needed to match some of the more beautiful parts of the United States. New Zealand is epic and picturesque, with the lush and vibrant nature this story requires. There are so many different looks close together that you can only get in a place like this."
The beautiful and remote landscapes of the Banks Peninsula provide the perfect backdrop for Z for Zachariah which is set after the end of civilization.
The film's production came to New Zealand looking for a location that could double as North America and one that would be in summer during their proposed shoot. Production was based in Port Levy, a remote settlement 44km from the city of Christchurch.
In an interview with NBC's Today Show, Chiwetel Ejiofor, who plays Loomis, said the unplugged location of the set helped the film. See his full interview about filming in New Zealand here.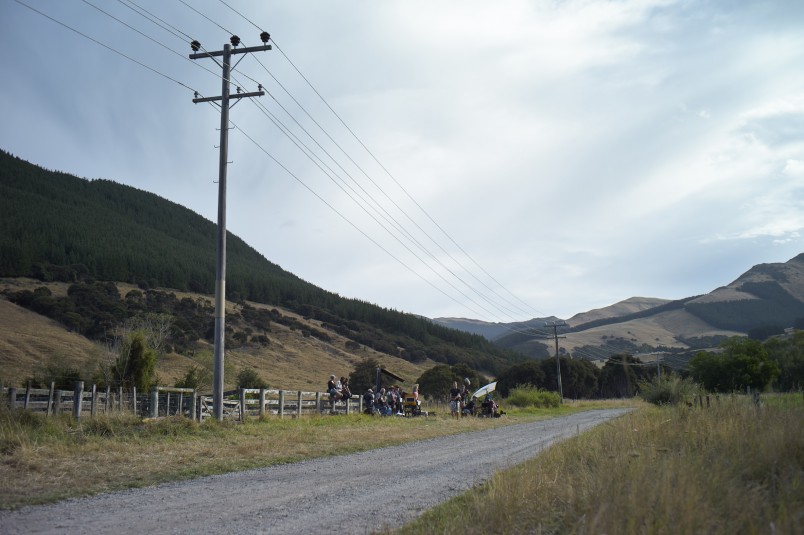 Z for Zachariah - Canterbury 01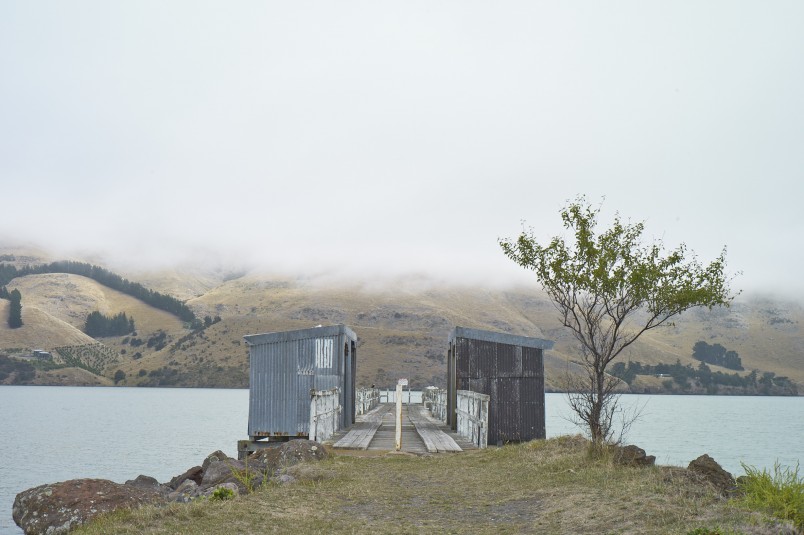 Z for Zachariah - Canterbury 02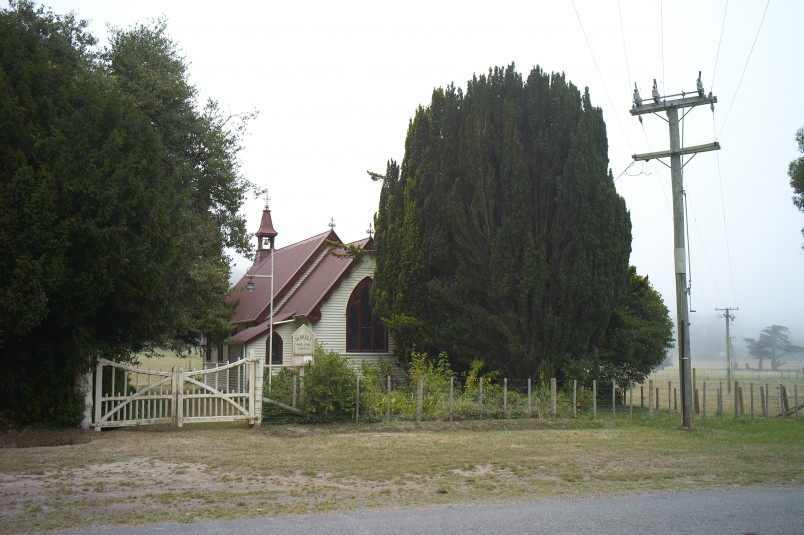 Z for Zachariah - Canterbury 03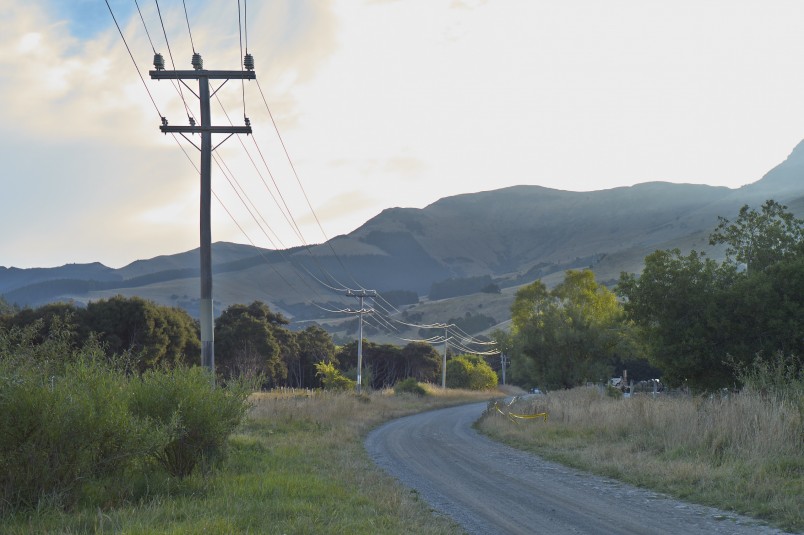 Z for Zachariah - Canterbury 04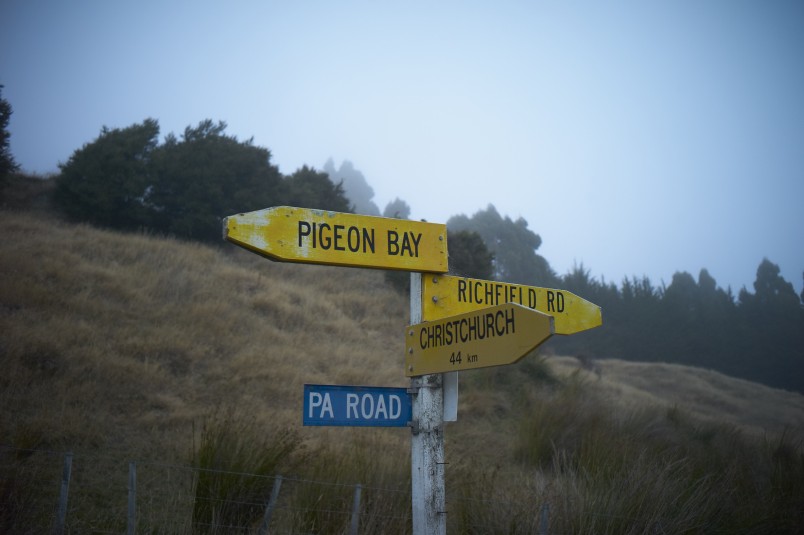 Z for Zachariah - Canterbury 05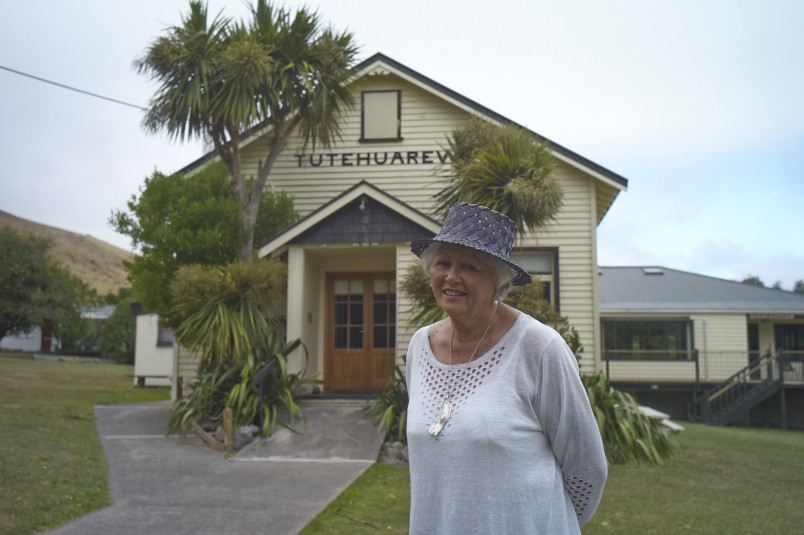 Z for Zachariah - Canterbury 06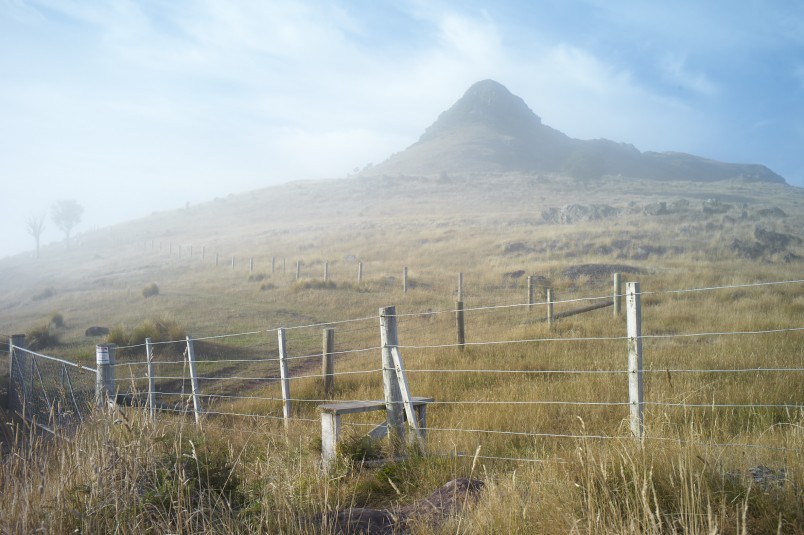 Z for Zachariah - Canterbury 07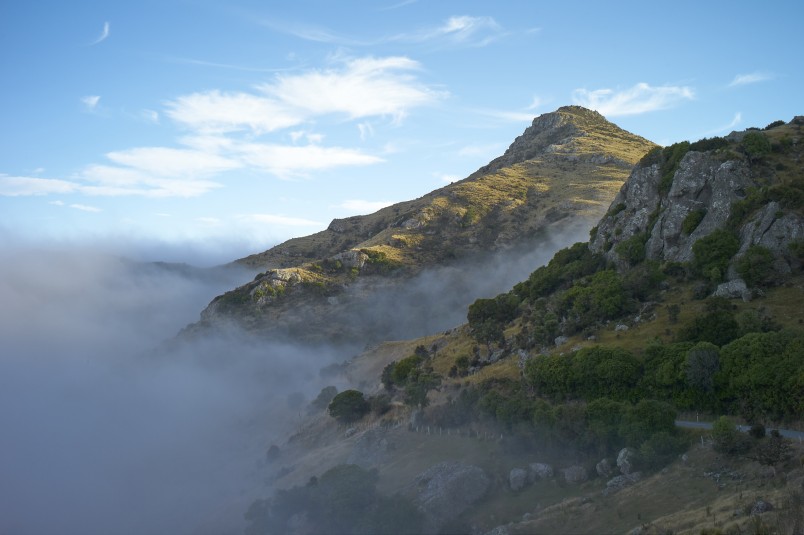 Z for Zachariah - Canterbury 08
Z for Zachariah - Canterbury 09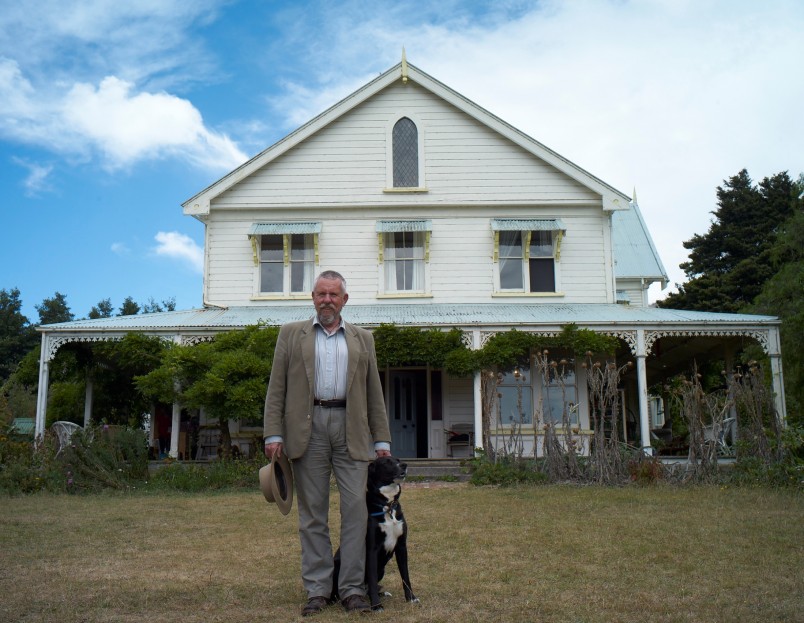 Z for Zachariah - Canterbury 10
Previous
Next